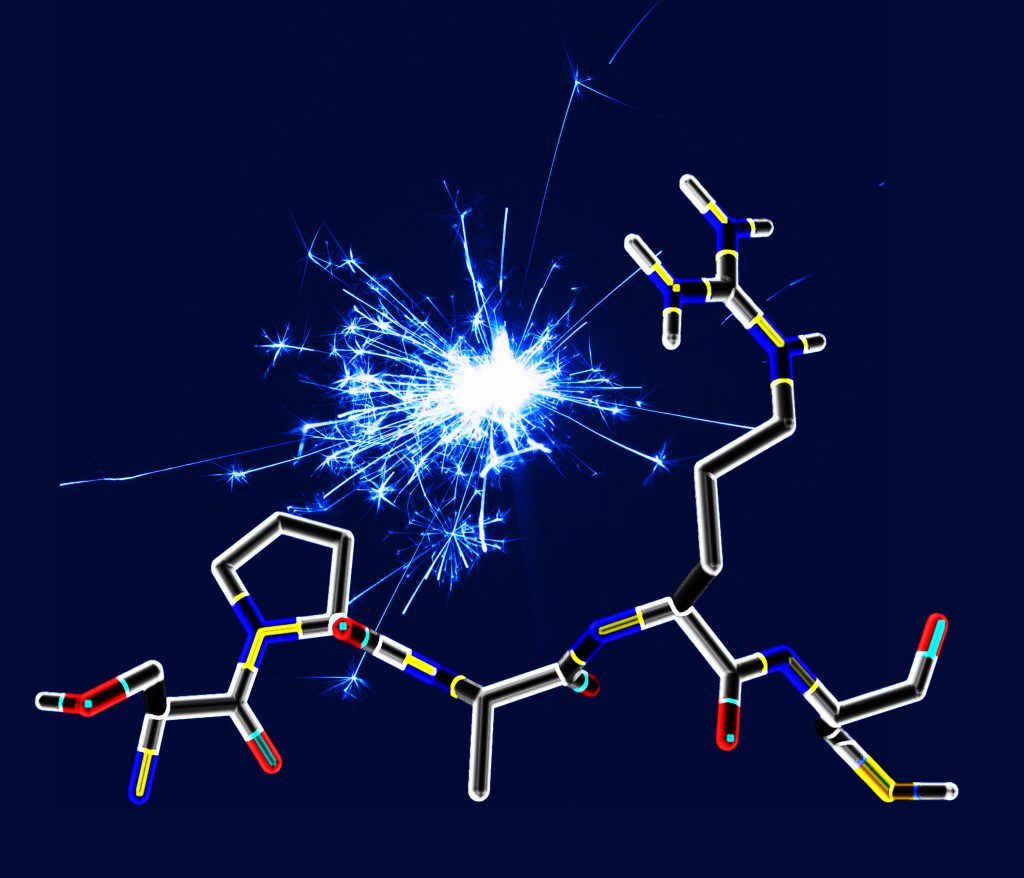 SPARC facilitates biochemical interpretation of  sequence and structural features identified by the DARC, BPPS or SIPRIS programs. It takes two types of input:  (1) Given a set of structures for homologous proteins and a corresponding multiple sequence alignment, it computes a STARC S-score for each structure as a measure of  biological relevance. (2) Given a set of molecular dynamics simulated structures of a specific protein complex, it identifies structures exhibiting hydrogen bonds: (a) among BPPS pattern residues; (b) stably maintained between residues during the simulation; or (c) involving a specific residue pair or a specific residue and ligand.
SPARC executable (beta release)
Reference: 

Neuwald, A.F. 2022. SPARC: Search Procedures for Analysis of Residue Constraints. In preparation.


Funding:

 the National Institutes of Health, National Institute of General Medical Sciences grant R01GM125878.